Call Today For Commercial Services
Learn about our services.
Store Front Glass Repair and Replacement
Economy Glass Services commercial services include repair or replacement of store front glass, glass doors and entrance glass.
We provide and work with various type of commercial glass:
Plate Glass
Dual Pane
Safety Tempered
Safety Laminated  
Bullet Resistant
Sound Proof
We understand the importance of promptly repairing or replacing broken glass so your business security is not compromised and your business appearance is minimally impacted.
Contact us for a FREE in person estimate for you commercial repair or replacement needs.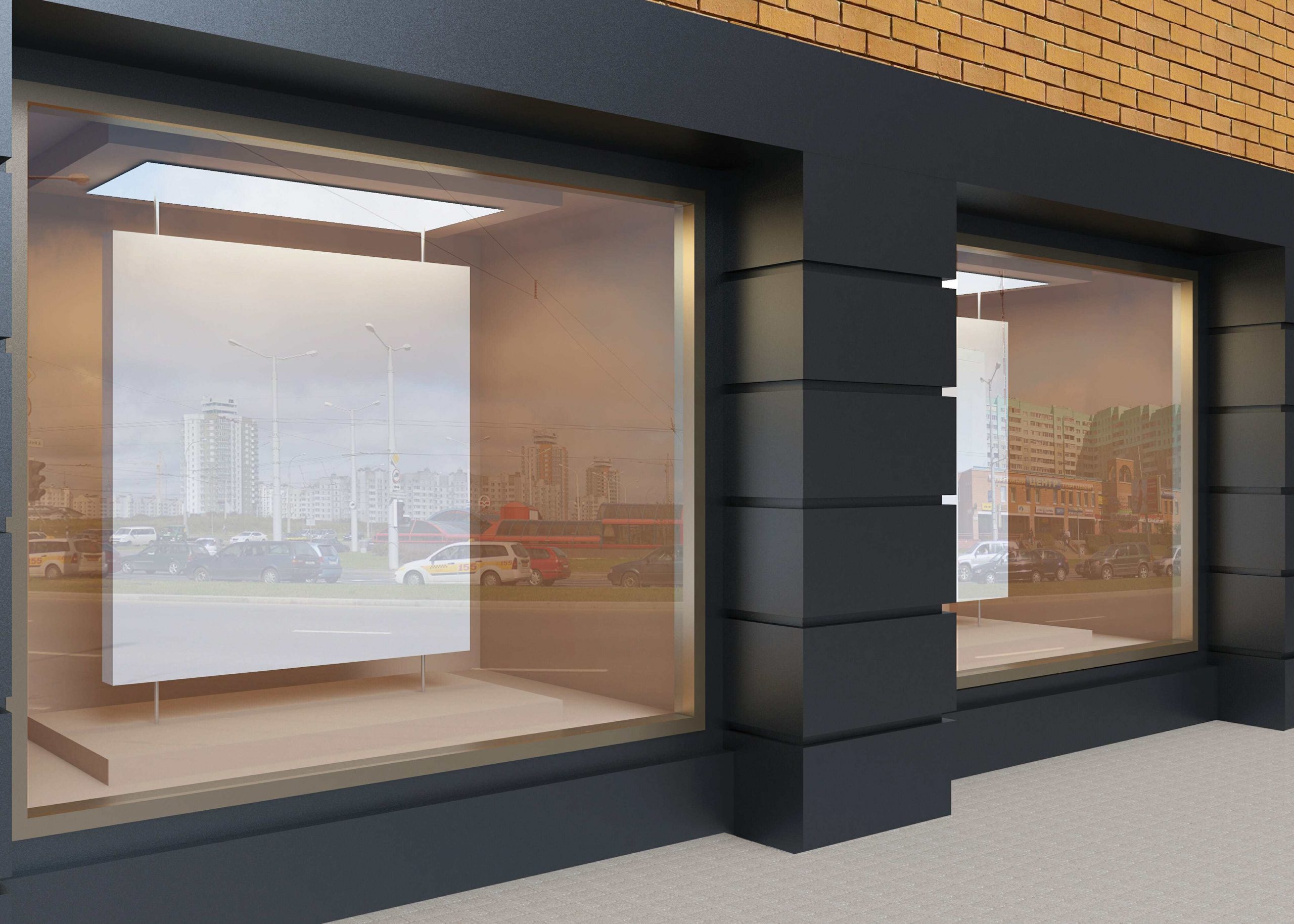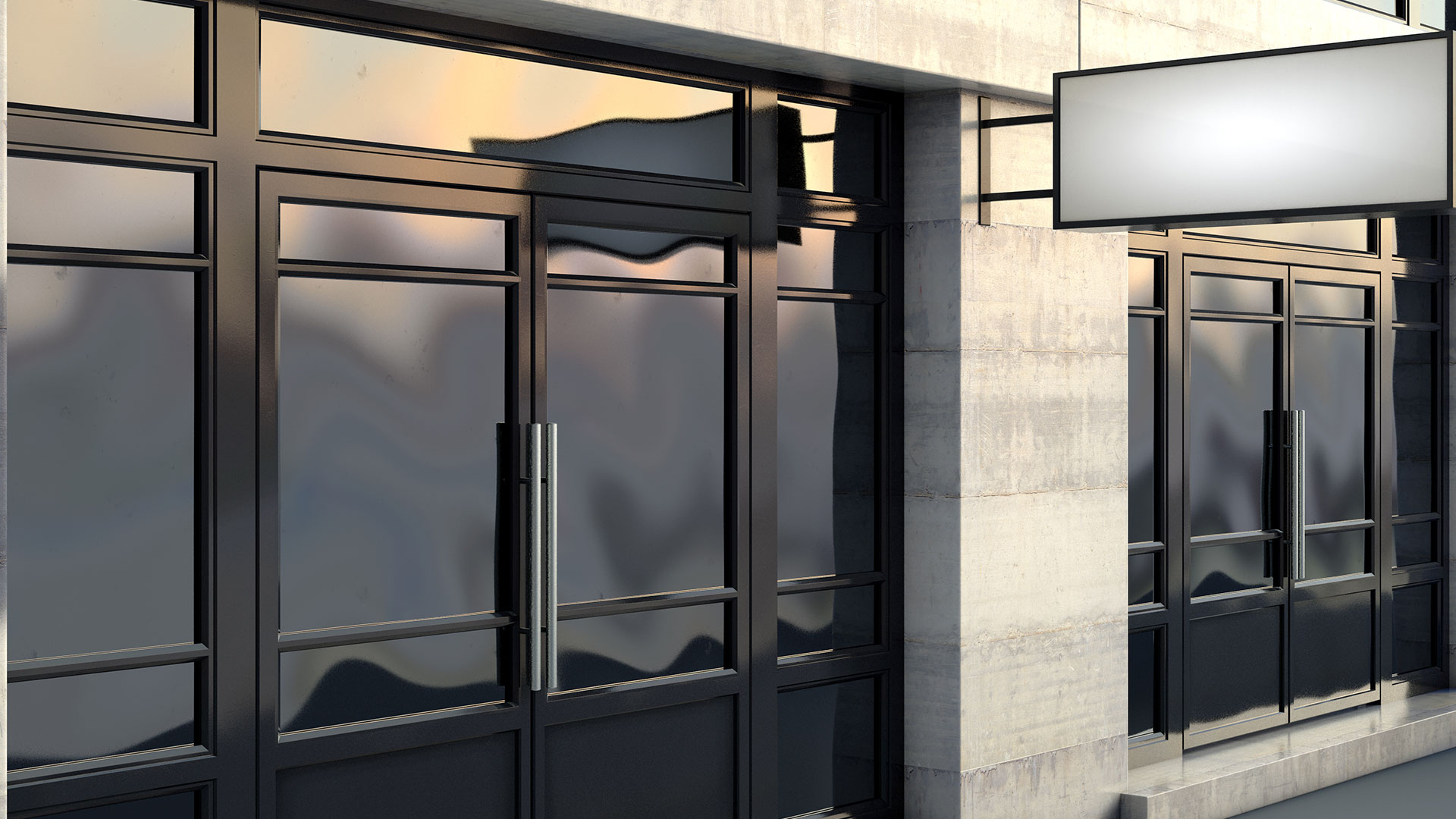 Economy Glass Services specializes in installing complete storefront door and window systems. We provide a variety of glass door and storefront enclosures that are aesthetically appealing enhancing  the front of your building or property. 
In addition, we work with our commercial customers to create the most functional door and window system to accommodate their business needs.  Side panels for additional light, double entry doors for easy access for deliveries and customers, windows for area ventilation, and other custom glass, door or window considerations.
Our services include repair and replacement related to commercial glass doors, windows and glass storefront systems. If you are ready to renovate the entire front of your business, with a complete Storefront System we can provide the product and installation service to get your storefront updated, functional and looking great. 
Commercial Interior Glass Installation
Achieve a new modern look for your commercial business by replacing or adding new interior glass walls, glass doors, partitions, service window, conference room glass, and glass tops for desks and furniture. 
Commercial glass installation should only be carried out by experienced professional installers. Economy Glass Services can expertly complete your new commercial glass installation or replacement on time, on budget, according to your specifications, and will  meet and  exceed your expectations.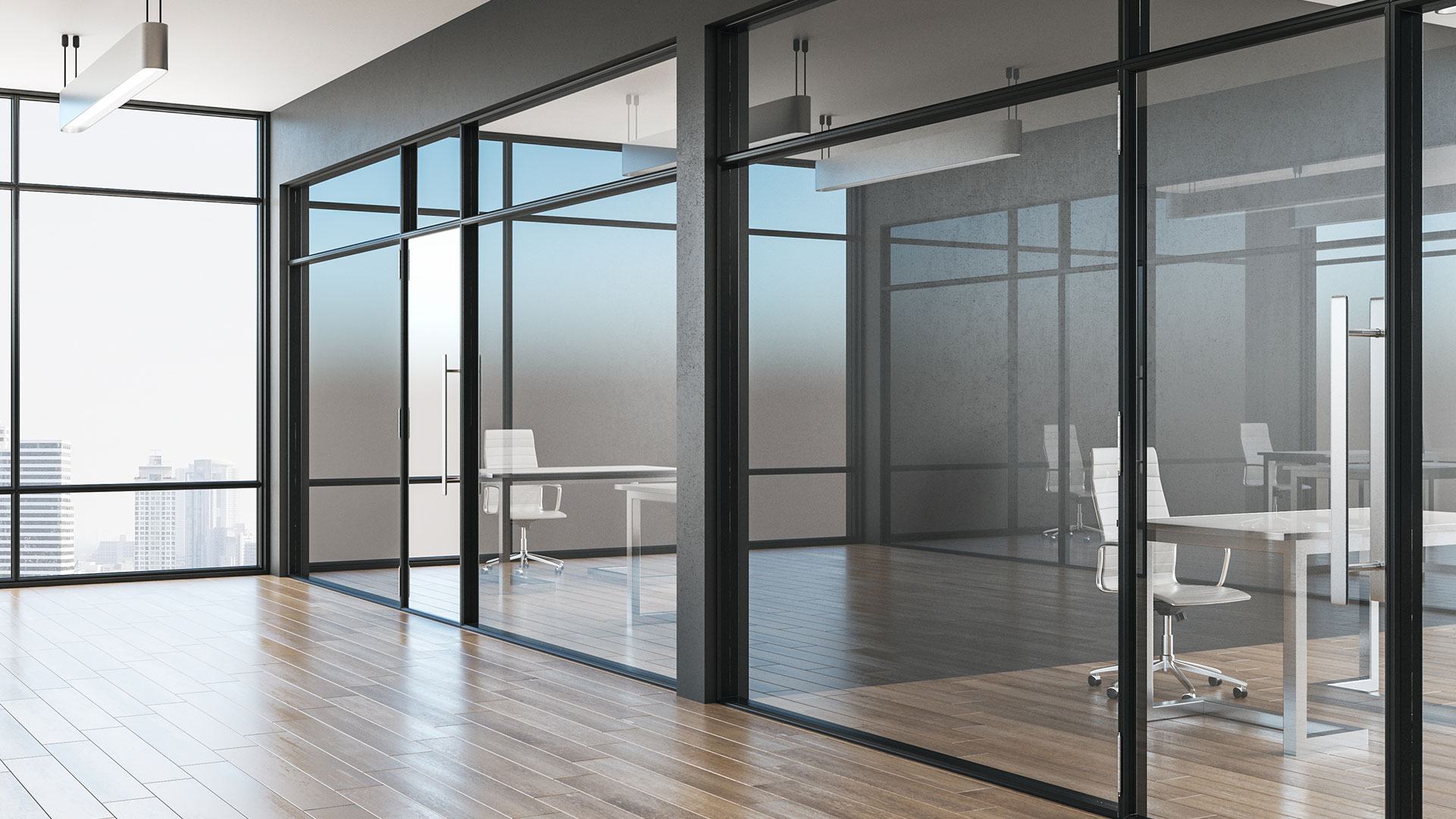 Here is some of the work we have done.