Residential Services
Economy Glass Services provides residential services for single family homes and multi-unit properties.
Call Today For Residential Services
Learn about our services.
Frameless Glass Shower Doors and Enclosures
Frameless glass shower doors or shower enclosures, that encompass the entire space around your shower pan and drain, are an option worth considering when updating an existing bathroom, remodeling and/or building a new bathroom space.
Custom made to fit your existing shower or tub area or to your design specifications, these frameless doors/enclosures add a modern contemporary esthetic to your bathroom design.   
One of the most important aspects of choosing frameless glass for your tub or shower area is accurate glass measurements and hiring an experienced professional installer. Economy Glass Services has completed numerous installations of custom frameless shower doors and enclosures which have exceeded our client's expectations.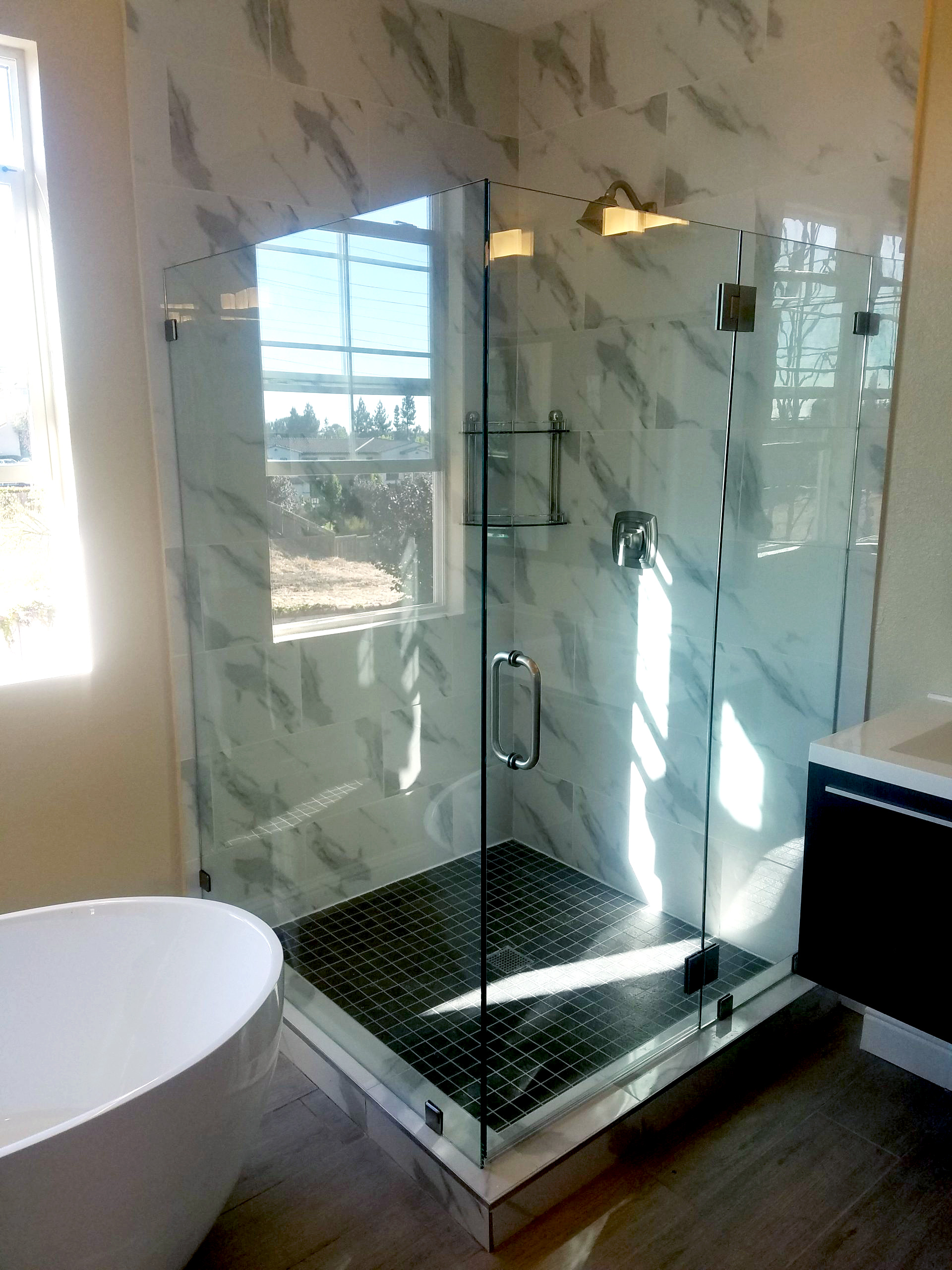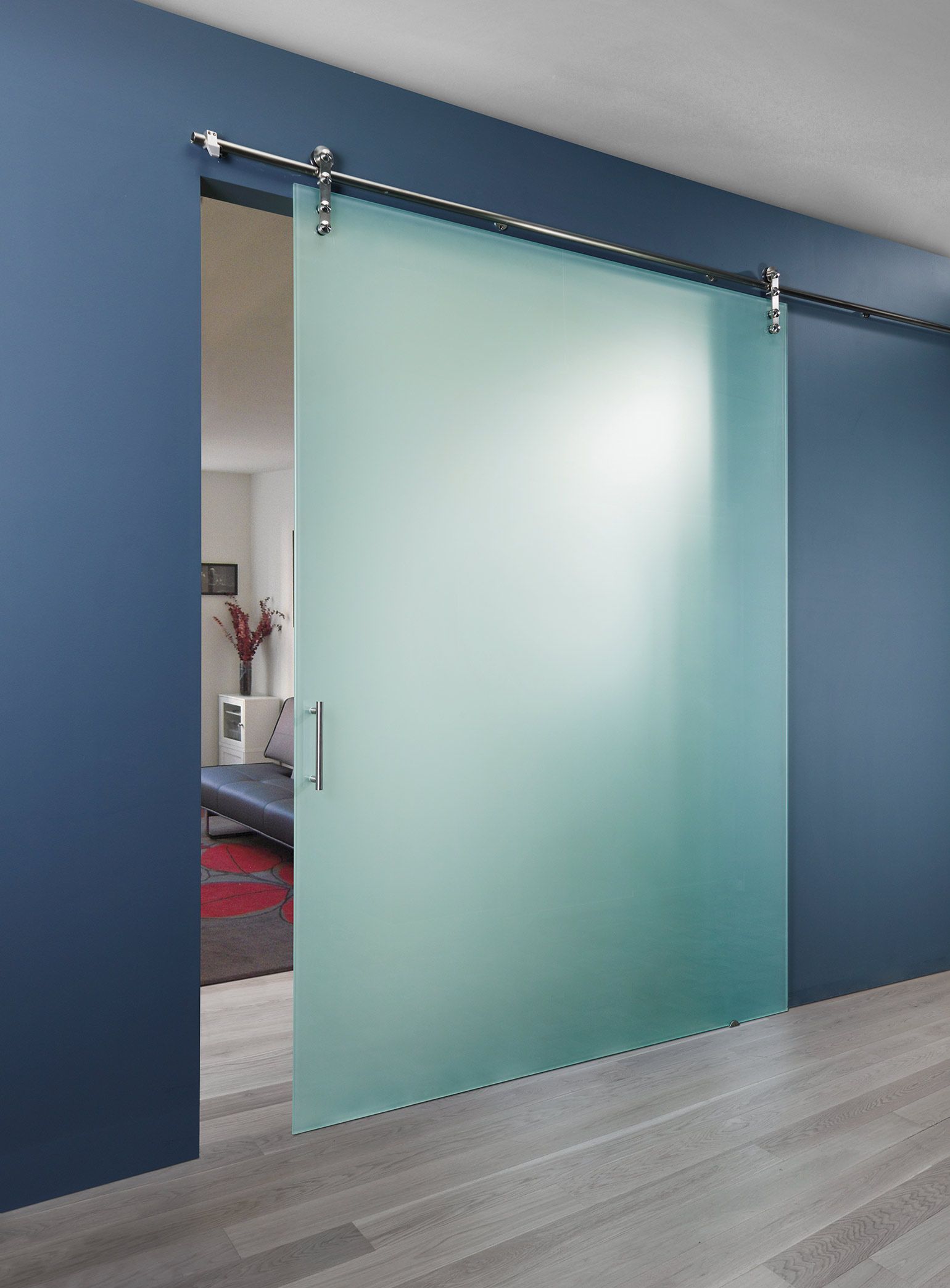 Frameless or solid glass doors add a clean transparent style to residential and business interiors. They are functional and beautiful. Economy Glass Services provides many interior applications for solid or frameless glass doors for your home or office
Kitchen Cabinets – Frameless
Glass Front Cabinets Framed
Room entry doors
Closet Doors
Frameless Barn Doors
Wine Cellar Doors
Custom Cabinetry – Display Cases
Frameless or framed glass doors are custom made to your specifications. The addition of decorative hardware, or touch to open hardware, will enhance the functionality and beauty of your custom glass doors. 
Custom Bathtub and Shower Doors
A custom glass shower door can be the focal point of your bathroom's décor.  There a many elements that you can pick from to create that one of kind unique look.  You can choose what type of glass- opaque or frosted, the size that perfectly fits your needs, the style of door, frameless, framed, fixed, swinging, or sliding and creative hardware in many different finishes.  
At Economy Glass Services, we work with our customers and or their contractors, making recommendations for choices that fit your décor, room specifications and budget.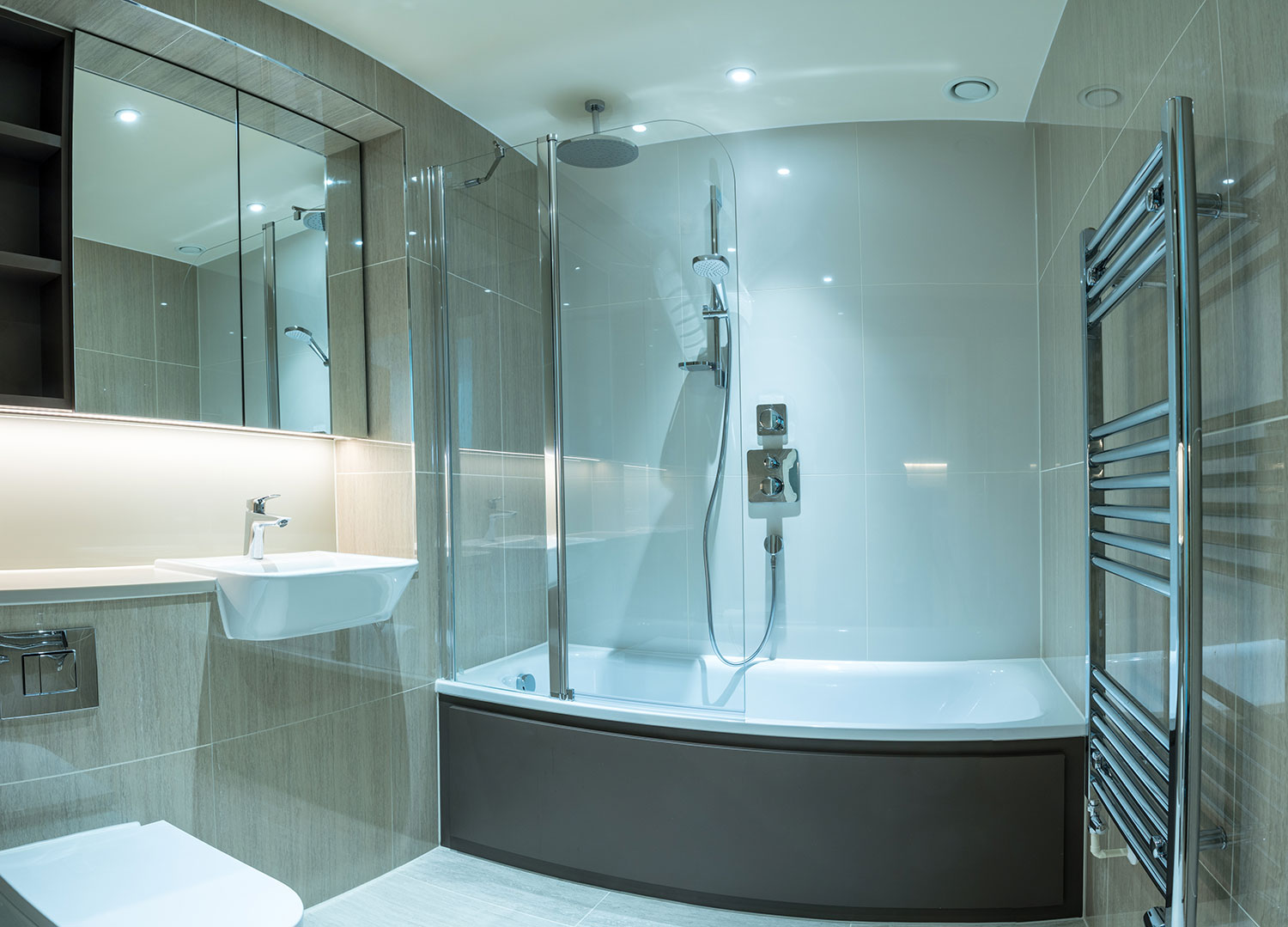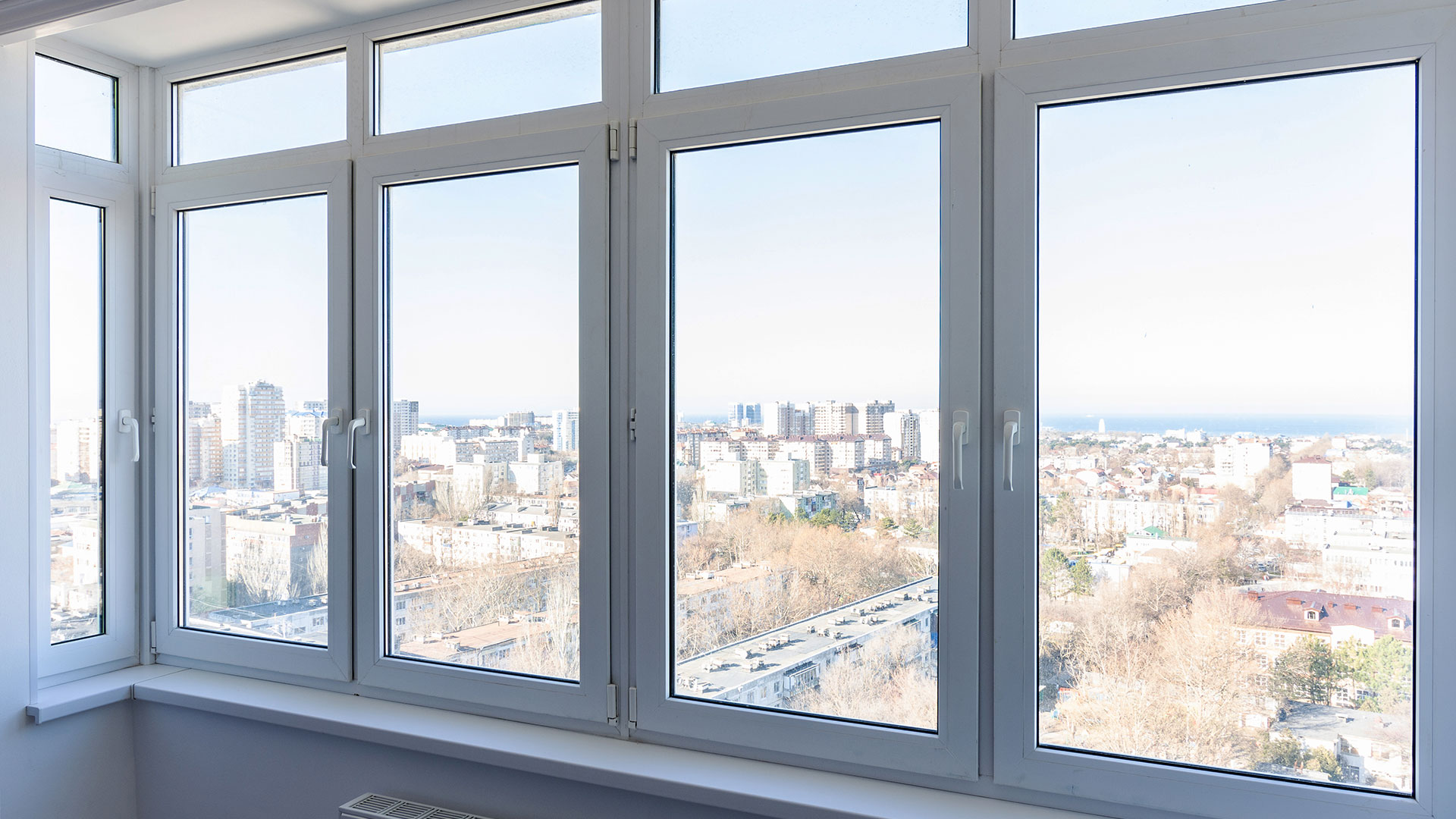 Vinyl Window Replacement and Installation
Modern vinyl windows are energy efficiency, durable, dimensionally stable and priced for all budgets. They are maintenance free and are a frequent choice for home window replacement, as well as, remodeling and new construction. Vinyl windows come in a variety of styles, dimensions and neutral colors.  Vinyl windows cannot be painted.   
Economy Glass Services provides only the highest quality window products from the most reputable manufacturers. Our high-quality installation services are backed by nearly 20 years of experience in the window and glass replacement industry.  We warranty our labor and our manufacturers warranty their products. 
A custom mirror can be practical in nature, as well as, adding an elegance to any room by reflecting natural and artificial light that can brighten any interior space. 
Economy Glass Services customizes and installs mirrors in entry ways, hallways, bar areas and bathrooms.
No matter where in your home the mirror is installed we can cut the mirror to accommodate electrical outlets and to fit any unique recessed or large wall space.
Economy Glass Services only provides quality, custom workmanship and customer service.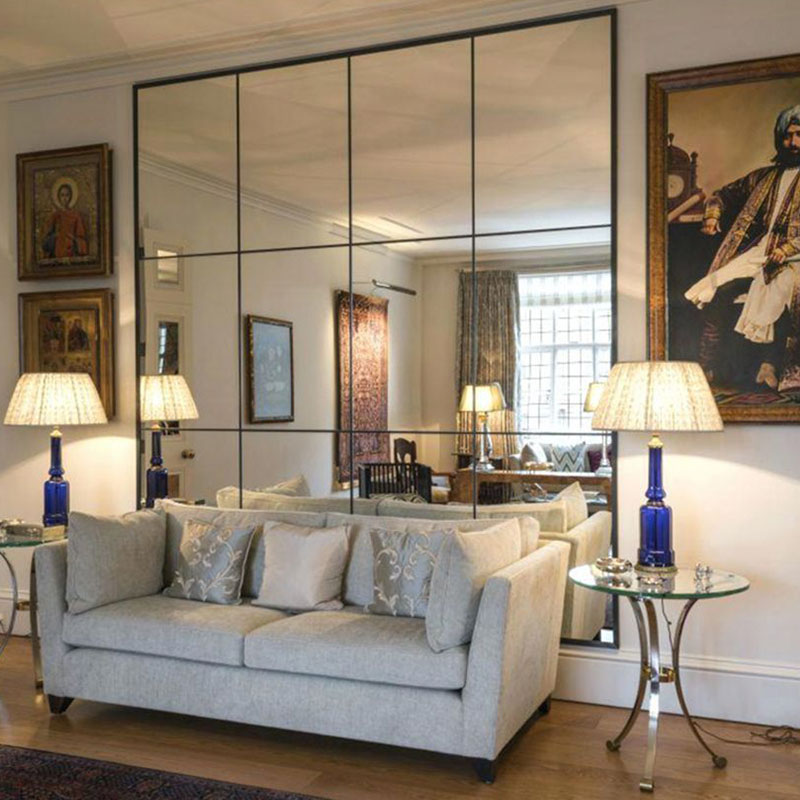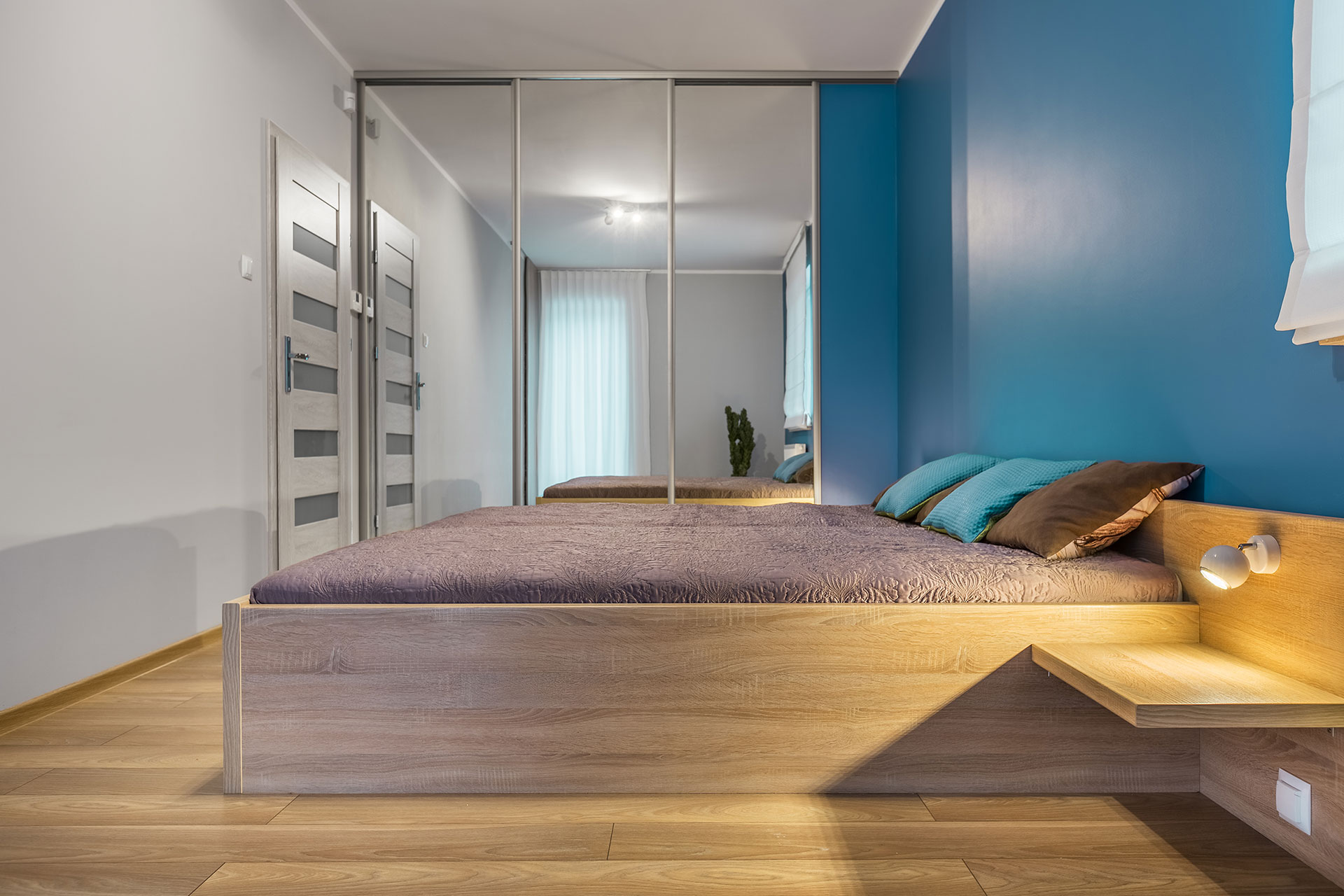 Ready to update, replace or add mirrored wardrobe doors to a room? Economy Glass Services provides and installs glass and mirrored wardrobe doors in all types of styles and sizes.  We will come to your home to take careful measurements of your existing doors or the new closet door space.  In addition, we offer and recommend options based on your space and décor preferences. 
A small addition of glass or mirrors to a wardrobe door or closet space can add a new fresh esthetic to a room
If you are shopping for a new glass table top replacement or a glass table cover you can be certain that Economy Glass Services has exactly what you need and that you will get the highest-quality glass available.
You can customize your glass table top by:
Glass thickness
Type of glass; opaque, clear, tempered
Glass color
Edge types and corners
We custom-cut your glass table top to your specifications and deliver and install at your convenience.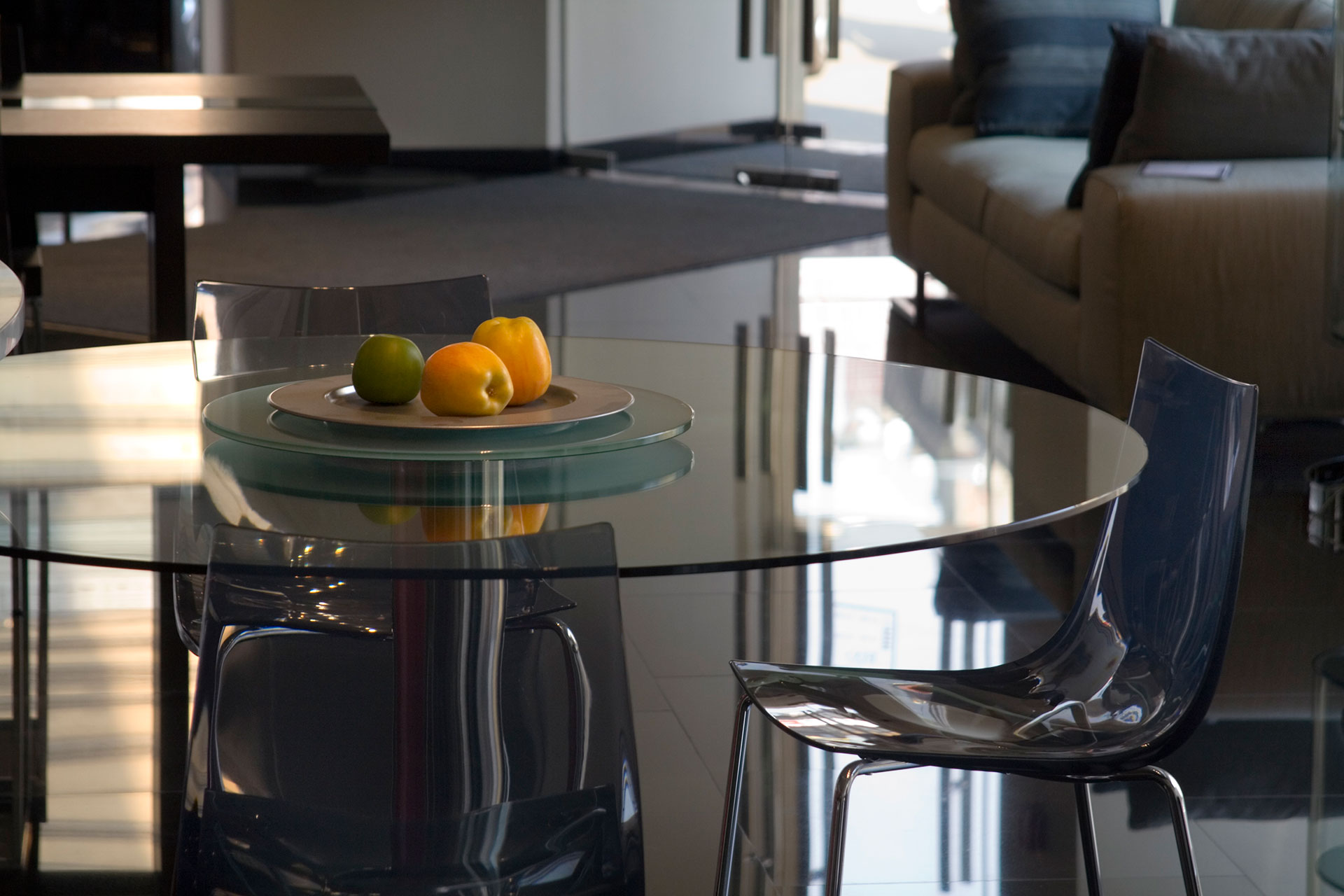 Here is some of the work we have done.